Home
During the weeks past, we were able to put together the definitive schedule of our conference next December. You will find this schedule when you go to the next page.
There is still a limited opportunity to register as participant of the conference. Please go to our registration area
here.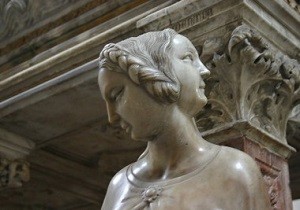 Just published: the
Jaarboek 2014-2015 of the Thomas Instituut. With contributions of Thomas Machula, Anthony Wang Tao, Pim Valkenberg, Willem Jacobus Card. Eijk, Henk J.M. Schoot and Alexis Szejnoga.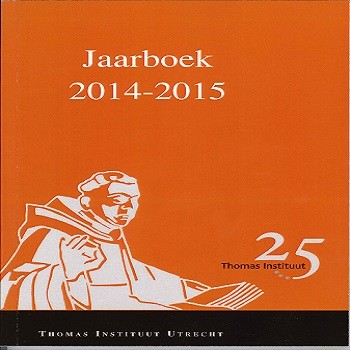 Academic scholars are kindly invited to register their participation in the International Conference on "The Virtuous Life. Thomas Aquinas on the theological nature of moral virtues" that the Thomas Instituut will host on 16-19 December 2015 in Utrecht, the Netherlands.
This year the Thomas Instituut celebrates its 25th anniversary.
Keynote lectures will be delivered by
David Decosimo (Boston University):
Ethics as a Work of Charity: Who Gets Which Virtues?
William Mattison (Catholic University of America):
The Scriptural foundations of Thomistic infused virtue: Infused Prudence in the Sermon on the Mount

Angela McKay Knobel (Catholic University of America):
A Confusing Comparison: Interpreting de Virtutibus in Communi a.10 ad 4

and
Andrew Pinsent (Oxford University):
Who's afraid of the infused virtues? The philosophy of theological dispositions

The conference will host a maximum number of 60 scholars, which means that only 60 registrations will be accepted. Most of them will come from outside The Netherlands. About fourty scholars will present a short lecture or a paper. The character of the conference is expert, the language spoken English.
(To continue: click on title)