Home
Here is the definitive schedule for the upcoming conference of the Thomas Instituut, December 13-15 in Utrecht. Theme: Initiation and Mystagogy in Thomas Aquinas: Theological, Philosophical, Liturgical, and Pedagogical Perspectives. Organisation: Jörgen Vijgen and Jacco Verburgt. Registration for the conference is closed. Please contact the
director
by mail if necessary.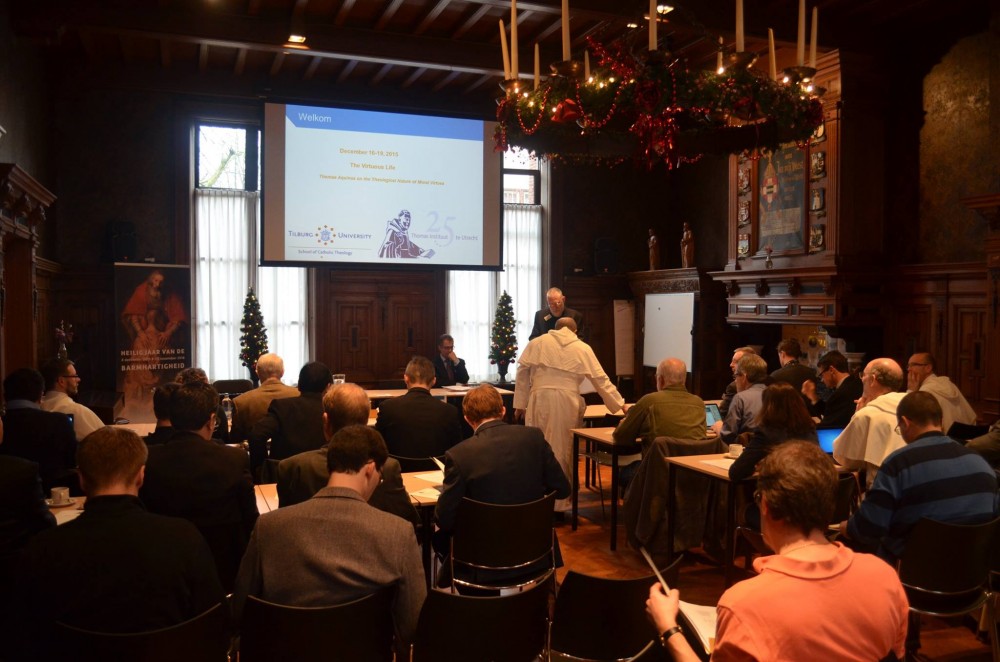 A new open-access journal for the study of Aquinas will launch in the Spring of 2019 and is now accepting contributions for its first issue. The
European Journal for the Study of Aquinas
(EJSTA) is an online open-access journal that will appear annually. The website of the EJSTA can be found
here
.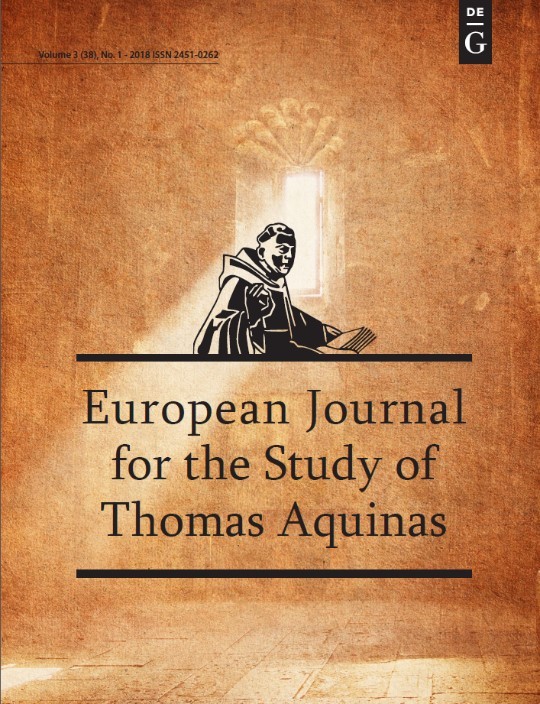 On June 6th, 2018, Fr. Anton ten Klooster defended his thesis entitled:
Thomas Aquinas on the Beatitudes. Reading Matthew, Disputing Grace and Virtue, Preaching Happiness
. The thesis is awarded with the highest honours possible (Cum Laude), and was supervised by prof. dr. Henk Schoot and prof. dr. Marcel Sarot. The book is published as volume XVIII in the Publication Series of the Thomas Institute at Peeters Publishers in Louvain.