Home
The 2023 issue of the European Journal for the Study of Thomas Aquinas is now available online. It is the first issue prepared by the new editorial board, with members from three continents.

In the past year the editor in chief, prof. Henk Schoot, retired, and his position was taken up by the managing editor dr. Anton ten Klooster. The Thomas Instituut Utrecht continues its tradition of leading the journal in promoting research on Aquinas, and finding new partners for collaboration. We also regret the loss of prof. Mirosław Mróz of Toruń, who passed away this year.
The board welcomes new members M. Isabel Lemaître M.Phil. (Universidad de Los Andes, Chile), Dr. Catherine Peters (Loyola Marymount University, USA), Dr. Hab. Mateusz Perzanowski OP (Thomistic Institute Warsaw, Poland). Prof. Piotr Roszak of Toruń University remains a member.
EJSTA is committed to providing a platform to emerging and established scholars in the study of Thomas Aquinas, with a particular attention to the tradition of Thomistic ressourcement typical to the participating institutions in Utrecht, Toruń and Fribourg. All articles in the journal are published in open access. Inquiries and submissions can be made to the editorial board: ejsta@uvt.nl
You can read issue 41 of EJSTA at https://sciendo.com/issue/EJSTA/41/1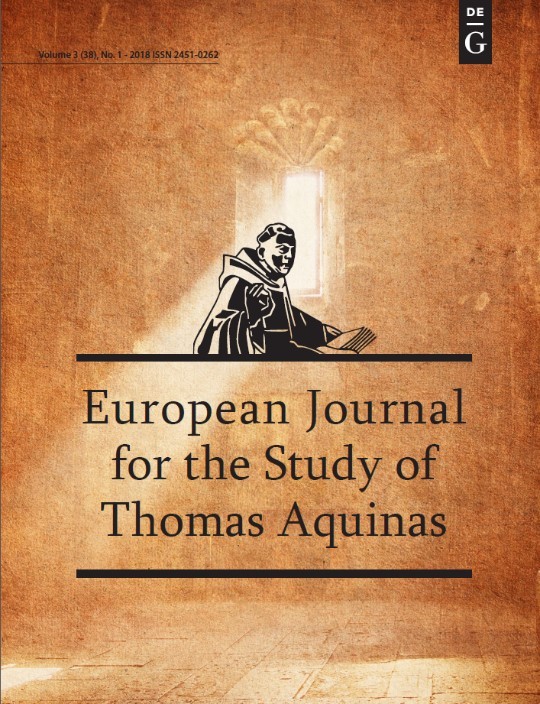 On October 1, Father David Burrell CSC passed away at the age of 90. His approach to the thought of Thomas Aquinas has been very important for the Thomas Instituut. Books like his
Aquinas: God and Action
were fundamental in shaping what is sometimes called the 'Utrecht school' of reading Aquinas. David visited Utrecht often and some of us, like Henk Schoot and Harm Goris, studied with him at Notre Dame. We shall remember him with love and gratitude. An obituary can be found at:
Obituary for Rev. David Bakewell Burrell, C.S.C. | Kaniewski Funeral Homes, Inc.
You can watch a recording of the funeral Mass for David on Youtube.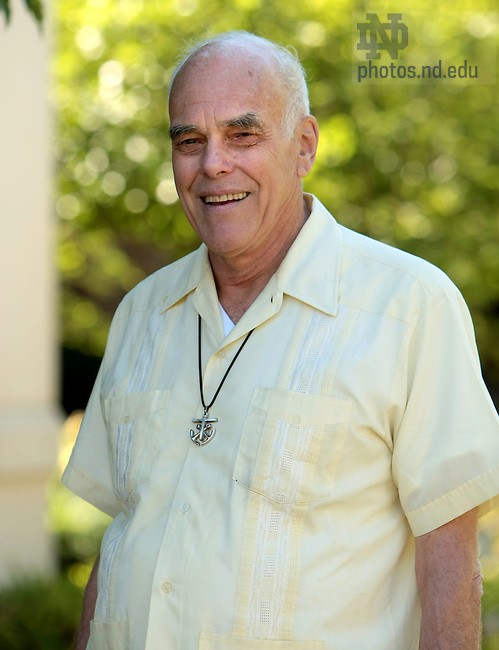 After his valedictory address on March 3, Henk Schoot and also Rudi te Velde, who will retire in June 2023, received a
festschrift
. Fourteen (former) colleagues from around the world contributed to the volume entitled
The Enduring Significance of Thomas Aquinas
. Marcel Sarot, Anton ten Klooster, and Harm Goris served as editors.