Home
Tijdens het Vijfde Internationale Congres, werd bij gelegenheid van de 25e verjaardag van het Instituut een vertaling gepresenteerd van de Academische Preken van Thomas van Aquino. Mark-Robin Hoogland c.p. tekent voor deze vertaling, met medewerking van Harm Goris en Henk Schoot. Het eerste exemplaar werd aangeboden aan de Bisschop van Rotterdam, Mgr. H. van den Hende, op vrijdag 28 december 2015.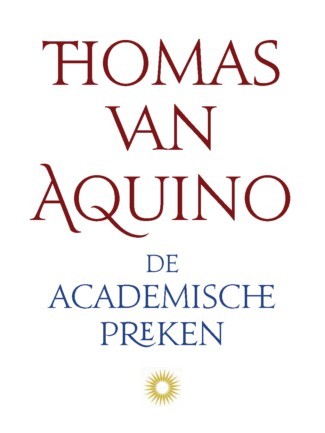 During the weeks past, we were able to put together the definitive schedule of our conference next December. You will find this schedule when you go to the next page.
Registration is closed. Please contact thomasinstituut@uvt.nl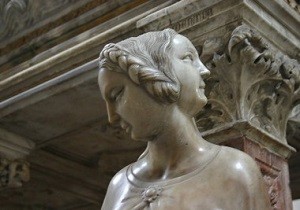 Just published: the
Jaarboek 2014-2015 of the Thomas Instituut. With contributions of Thomas Machula, Anthony Wang Tao, Pim Valkenberg, Willem Jacobus Card. Eijk, Henk J.M. Schoot and Alexis Szejnoga.