Home
4th International Conference of the
Thomas Instituut te Utrecht
(Tilburg University).
11-14 December 2013, Utrecht / Netherlands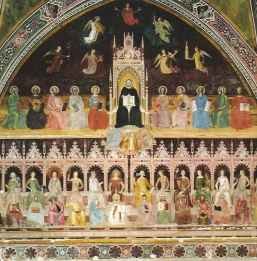 In cooperation with the
Tiltenberg
(Centre for ecclesiastical education of the diocese Haarlem-Amsterdam) the
Thomas Instituut te Utrecht
has published a Dutch translation of Aquinas'
De articulis Fidei et Ecclesiae sacramentis
and of his
Collationes super Symbolum Apostolorum
.
On 12 April 2013 the
Thomas Instituut te Utrecht
organised a day of studies about the last publication by prof. Ferdinand de Grijs (1931-2011):
Onderzoekingen in het katholieke geloof over Jezus Christus
- 'Searchings within the catholic faith about Jesus Christ'. It was a succesfull event attended by sixty people.