Recent publications
New in the section jaarboeken: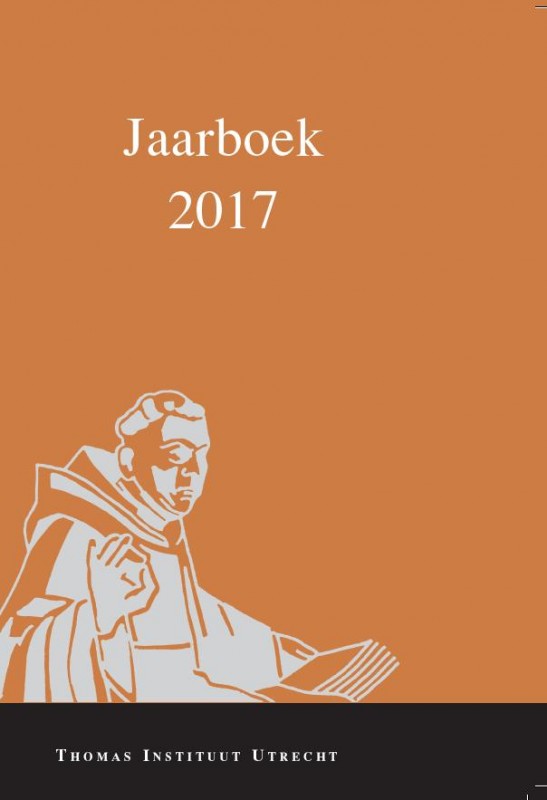 Jaarboek Thomas Instituut te Utrecht 2017
ISBN 09026-163X
Contents:
Anna Sapir Abulafia, "Gratian and the Jews"
Anton ten Klooster, "Thomas Aquinas on the Beatitudes: Edition of the Basel Manuscript"
Jörgen Vijgen, "De Predikheer en de Filosoof. Aristoteles in de Academische Preken van Thomas van Aquino"
Giuseppe Ferrari, "The Relevance of Prudence to Environmental Ethics. A study on Thomas Aquinas' Secunda Secundae
Rudi te Velde, "Obedience as a Religious Virtue. An essay on the Binding of Isaac from the Perspective of Thomas Aquinas"
Marcel Sarot, "Als de Koppen van de Leviathan. Het begrip kwaad in de Westerse cultuur."
This volume may be ordered at the Institute, but is also on line available on this website (
Jaarboeken
).
New in the section publications
: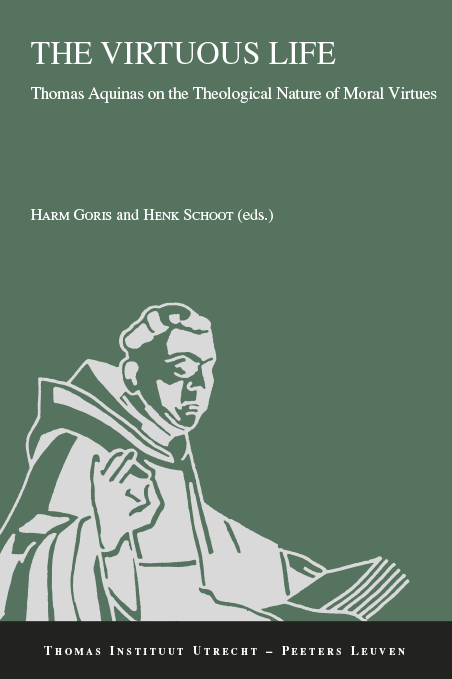 Vol. XVII
Harm Goris and Henk Schoot (eds.)
The Virtuous Life. Thomas Aquinas on the Theological Nature of Moral Virtues
.
A collection of studies presented at the fifth conference of the Thomas Instituut te Utrecht, December 16-19, 2015.
With contributions of John O'Callaghan, David Decosimo, Richard J. Dougherty, Dominic Farrell LC, Harm Goris, Angela Knobel, Timothy J. López, William C. Mattison III, Thomas M. Osborne, jr., Andrew Pinsent, Paul M. Rogers, Henk J.M. Schoot, Michael Sherwin o.p., Randall B. Smith and Rudi te Velde.
Leuven-Paris-Bristol, CT: Peeters 2017, € 62,-
ISBN 978-90-429-3471-9
To order:
Peeters Louvain
New in the section vertalingen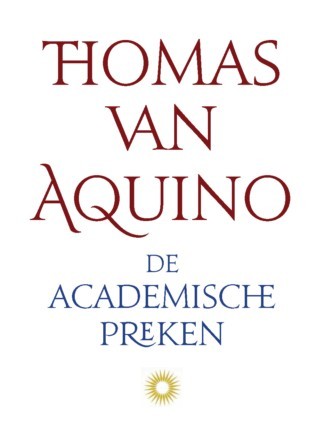 Thomas van Aquino: De Academische Preken
Ingeleid, vertaald en van aantekeningen voorzien door Mark-Robin Hoogland c.p., met medewerking van Harm Goris en Henk Schoot
ISBN 978 90 79578801, Almere 2015
This publication can be ordered via:
Uitgeverij Parthenon
.
.